Do you need help right away?
No problem!
Interested in Our Services? The First 4-Hour Shift is Free When You Sign Up!
Fill out the contact form and our office contracted staff will get in touch with you.
Senior Care Providers in Palm Beach County, Martin, St Lucie, Indian River, and Okeechobee
When your elderly relatives reach their golden years, it's their time to take it easy. However, they aren't as healthy as they once were, and they will usually require help with basic tasks around the clock. Many elderly individuals need proper medical attention and support throughout the day and as much as you want to help out; with your busy schedule – it may not be possible to meet these demands and always be there for your loved ones.
This is where we step in. At Lux Senior Care, we offer referrals of high-quality in-home senior care providers. We seek to change the senior care experience for the better and our goal is to refer to your loved ones pre-vetted care providers who can care for them in the comfort of their own home. All clients are welcome to the in-home senior-care providers in our registry!
Need In-Home Care Providers for a Senior? We Can Help
Lux Senior Care differs from other caregiver referral services for seniors in Florida because of our focus on communication and safety. Our network of certified nursing assistants and private duty nurses prioritize the well-being of seniors by ensuring they are always heard and respected. We strive to refer care providers to your loved ones who will enable them to enjoy their time and fully experience their golden years in the best way possible.
Keeping Your Senior Relatives Safe and Loved
At Lux Senior Care, we understand that your family member is at a crucial stage in their life in which feeling respected and understood is of the utmost importance. We highlight this by prioritizing the dignity of all seniors and endeavoring to help them find care providers who are well matched to their caregiver preferences, so they can feel safe, loved, and heard even when their loved ones are not right beside them.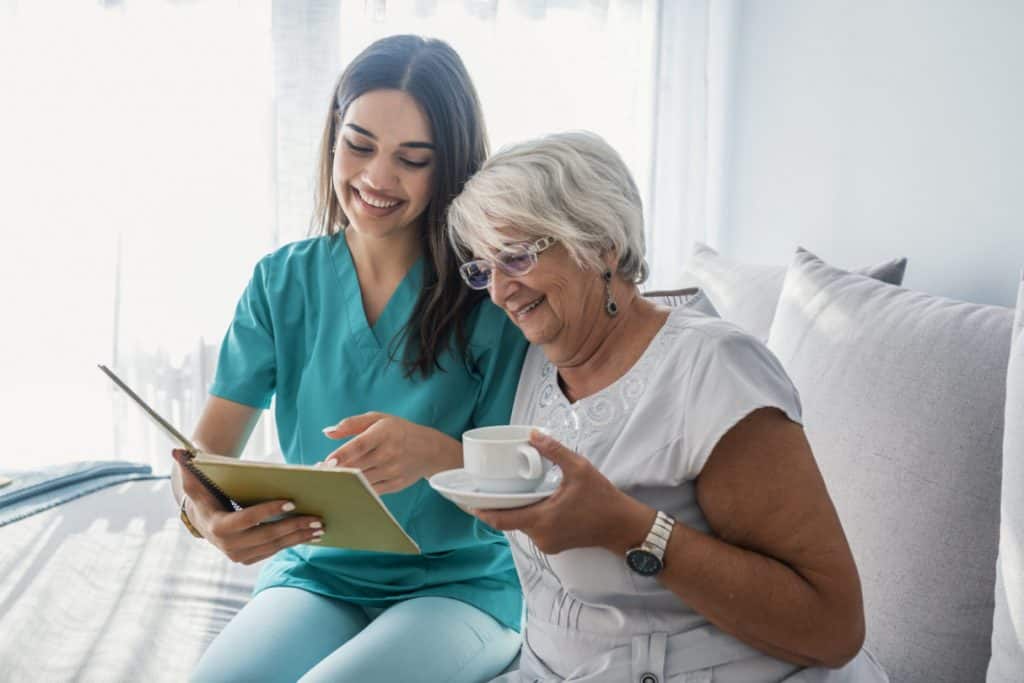 We Provide Custom Care Provider Referral Services
Unlike senior care agencies and facilities, we do not have rigid plans that all seniors must fit into. We understand that each person is different and has different needs, so when we refer to you a care provider, you and your care provider will determine your own customized care.
Some of the services that a referred care provider can provide include:
We always make sure to prioritize the caregiver preferences of your loved ones so you can rest assured that we are referring care providers who best meet their caregiver preferences, so they can live a content and fulfilling life.
Out of the many benefits you get by signing your loved one up with our registry, some of our main highlights are that the care providers we refer can provide the type of care you want and at the times you need it, which can be customized for each client!
What client says about our referral services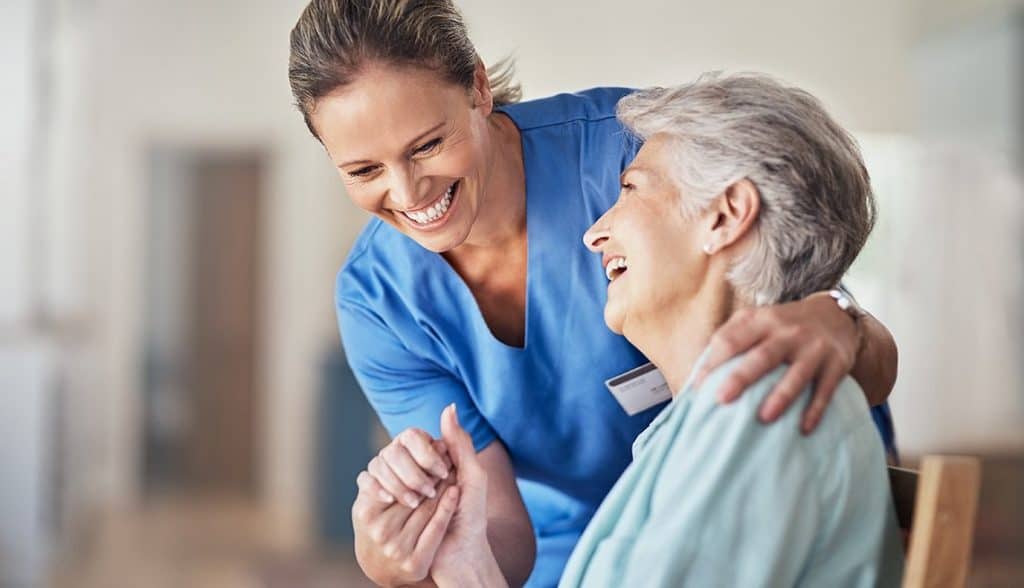 I have had the best experience dealing with and his office. The aid he referred to me could not have been any better. She was kind, compassionate, caring and she took such good care of my husband.. If I ever need help again I will go back to Lux and ask for her. Thank you.
Awesome Staff! After going through 2 other providers I had the opportunity to have Lux Senior Care refer a caregiver for a loved one of mine. Compared to other companies that we tried, the difference between care provided was like night and day. Their caregivers were compassionate, engaging and attentive. I will definitely recommend them in the future!
Absolutely wonderful caregivers. I had an aide from Lux Senior Care come into my home to care for my 97yr old grandmother after using several other private companies. Lux referred the perfect caregiver that was very experienced and knowledgeable as well as reasonable rates and flexible hours that was able to work with my fluctuating schedule. Thank You!
Book a Free Consultation Today
Get in touch with us today to get a free referral consultation and to sign your loved ones up with registry so they can start enjoying their golden years the way they truly deserve. We refer in-home care providers to seniors in Palm Beach County, Martin, St Lucie, Indian River, and Okeechobee.