Senior Care at Home in Atlantis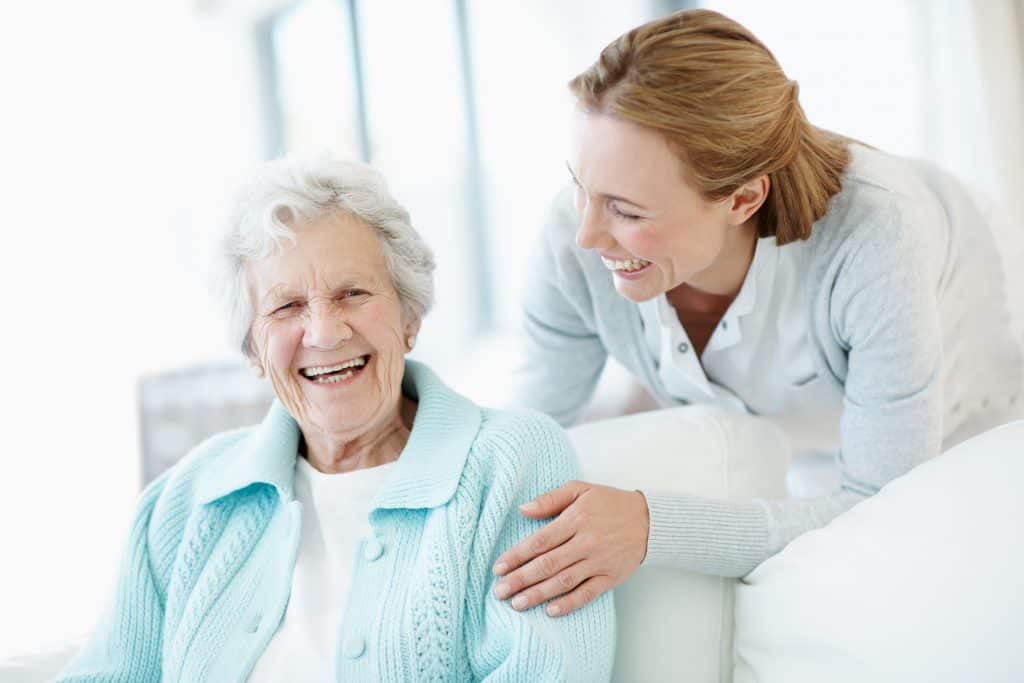 At-Home Care Providers for Seniors in Atlantis, FL: Your Trusted Referral Source for Quality Care Providers for the Elderly
Are the rigors of caring for your elderly loved ones starting to wear on you? Are you a senior who remains independent, but could use a bit of help and companionship? Look no further than Lux Senior Care for referrals of at-home senior care providers in Atlantis, FL. We provide referrals of top-notch caretakers who are passionate about helping your loved ones maintain their independence and quality of life. The senior sitters in our registry are experienced and reliable, and we're here to help you find the perfect match for your family.
Complete the Form Below and We'll Get Back to you Immediately.
Personalized Care Providers for Your Loved Ones At Home
Many clients love the referral service we provide because of our personal touch. You see, as part of the process of getting started with us, we consult with clients to ascertain their caregiver preferences. Then, we refer to them senior sitters who are the best possible match for their caregiver preferences. This way, you can be sure that your loved ones are in good hands and receiving the personalized care they deserve.
A Better Quality of Life for All
We believe that our refferal services can make a real difference in the lives of seniors and their families. When your elderly loved ones have someone to help them with activities of daily living, it can free up your time to focus on other things. And when seniors have someone to keep them company and provide social interaction, it can improve their overall quality of life.
Just Some of the Tasks That Senior Sitters Can Perform in Atlantis, FL
The senior sitters we refer can provide a wide range of services, including:
With the attention to detail our referral contracted staff provides, they are able to refer to clients care providers who can help them experience what it's like to live and enjoy their final years – as opposed to just surviving
Why Seniors in Atlantis, FL Prefer At-Home Care Over a Nursing Home
There are many reasons why seniors might prefer to age in place at home rather than go to a nursing home. First, there's the cost factor – nursing homes can be very expensive, and most families simply can't afford them. Second, there's the issue of independence – most seniors want to maintain their independence for as long as possible, and a nursing home would take that away. Third, there's the social factor – many seniors enjoy being around other people and don't want to be isolated in a nursing home. And finally, there's the emotional factor – most seniors are more comfortable in their own homes, surrounded by their belongings and memories.
Do you really want to take that care and comfort away from them? Let us help you maintain that. Whether your loved ones need a little bit of help or a lot, we're here for you. If you need referrals of at-home care providers for seniors in Atlantis, FL, look no further than Lux Senior Care.
Get in Touch with Us to Learn More
If you're interested in learning more about our referrals of providers of at-home senior care in Atlantis, FL, we encourage you to contact us. We'll be happy to answer any of your questions and help you get started with the process. Contact us today!