Post Operative Care at Home: After Surgery Home Care
Now Serving Palm Beach County, Martin County, and St. Lucie County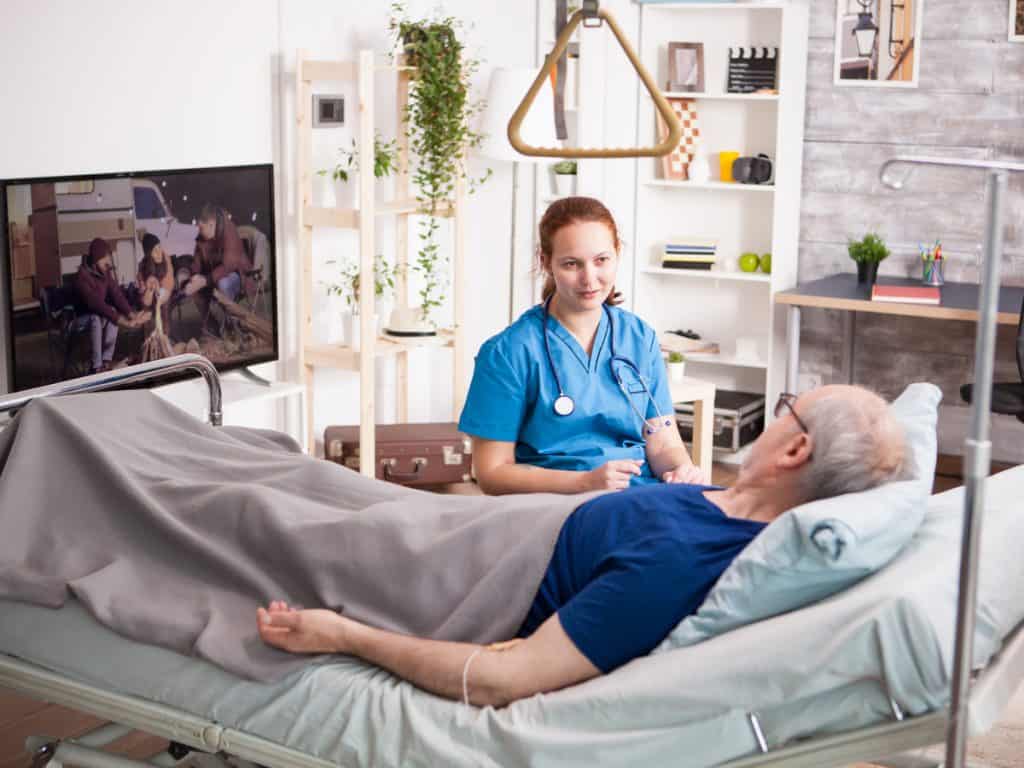 Are you faced with the need for invasive surgery in the near future? You do not have to tackle it alone. Lux Senior Care provides professional support and postoperative nursing care to individuals in your area.

If you have just undergone surgery, it is important that you follow the postoperative instructions provided to you by your doctor. This includes taking care of yourself at home. However, caring for yourself after a surgical procedure can be a tall order, this is where Lux Senior Care steps in. Postoperative nursing care is vital to ensuring a speedy and healthy recovery. Here in West Palm Beach and surrounding areas, we are proud to offer our patients after-surgery home care services that will help them get back on their feet quickly.
Complete the Form Below and We'll Get Back to you Immediately.
What is Postoperative Nursing Care?
Postoperative nursing care is the type of care you receive after a surgical procedure. This type of nursing care is designed to help you recover from your surgery as quickly and safely as possible.

Postoperative nursing care involves a variety of tasks, such as:
This careful monitoring enhances patient outcomes by ensuring that each patient is progressing according to expectations, and reaching out for additional assistance if there are any issues.
What are the benefits of postoperative nursing care?
There are many benefits to postoperative nursing care, including:
Tips by Lux Senior Care on Handling After Surgery Home Care
In addition to providing support and staffing to all of our clients, we also advise them to take the following steps after their procedure:
Lux Senior Care Goes the Extra Mile
We are the premier provider of post-operative care at home in West Palm Beach and surrounding areas. Our staff registry is carefully selected to provide our patients with the most professional and compassionate individuals. When you deal with Lux Senior Care, you're not just another client, you're family.
If you or a loved one is facing surgery, don't hesitate to reach out to us. We are here to help you through every step of the process. Contact us today to learn more about our postoperative nursing care services.