Senior Care at Home in Vero Beach, FL: Trusted In-Home Elderly Care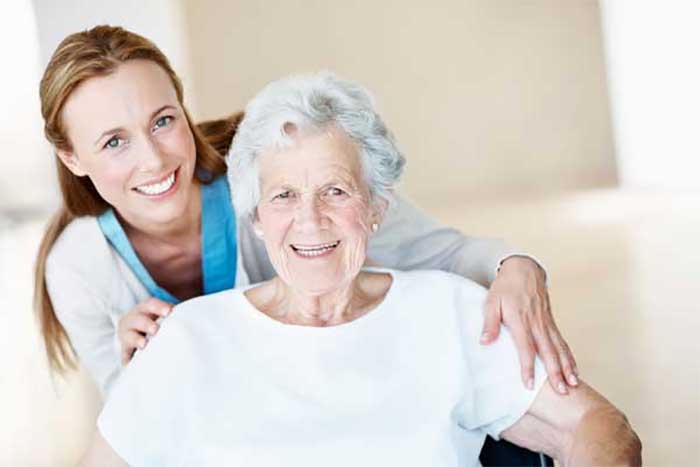 Senior Care at Home in Vero Beach, FL: Trusted In-Home Elderly Care
If you're looking for reliable senior care at home in Vero Beach, FL, our team at Lux Senior Care is here to help. We provide in-home elderly care that is tailored to meet the unique needs of each individual client. From providing light housekeeping and laundry services to assisting with personal hygiene and medication reminders, we can help make your loved one's life easier and more comfortable. Continue reading to learn more about our senior care services!
At Lux Senior Care, we understand that each client has unique needs. That's why we offer customized care plans that are designed to meet those specific needs. Whether your loved one needs help with basic tasks around the house or more complex assistance with personal care, we will work with you to create a plan of care that is just right for them.
Our team of experienced and compassionate caregivers is available 24 hours a day, seven days a week to provide the care your loved one needs. We also offer respite care services if you need a break from caring for your aging parent or relative. Contact us today to learn more about our senior care at home services in Vero Beach, FL!
Complete the Form Below and We'll Get Back to you Immediately.
Just Some of the Services Our Senior Sitters in Vero Beach, FL Provide
As a small company, our agency is flexible and personable. If you have specific needs for your loved ones, be sure to contact us to discuss. We do everything in our power to accommodate our seniors.
Why Choose Senior Care at Home in Vero Beach Over a Nursing Home?
Recent studies are showing that the vast majority of seniors prefer to stay at home, or 'aging in place'. In fact, 77% of seniors say they would prefer to age in place, and less than 20% say they would like to live in a nursing home or assisted living facility – according to a survey by AARP.
There are many reasons why senior care at home is preferable to nursing homes or assisted living facilities. First and foremost, it allows seniors to maintain their independence and dignity. They can stay in the comfort of their own homes and receive the personalized care they need to thrive. Additionally, senior care at home is often more affordable than other types of long-term care.
Another reason for this trend is that the baby boomer generation is aging. This generation is used to being independent and in control of their lives, so it's no surprise that they would want to maintain that sense of control as they age. As the baby boomer generation continues to age, the demand for senior care at home will only increase. However, you can rest assured knowing that the Lux Senior Care team is here to help!
Contact Lux Senior Care Today to Get Started on Our At-Home Care for Seniors
Senior care at home is a great option for many seniors who want to maintain their independence and dignity. If you think it might be the right choice for your loved one, contact us today to learn more. Thank you for choosing Lux!