They're Never Alone with Our Elderly Companion Services in West Palm Beach, Florida
We get it – chances are that you always want to be there with your elderly loved ones…but life can easily get in the way of that. For those of us with busy schedules and elderly parents at home who need companionship – Lux Senior Care has a great solution for you.
As people age, they often experience loneliness and isolation due to the loss of their independence, mobility, and social connections. Many seniors are no longer able to drive, which can limit their ability to get out and socialize. Social isolation can lead to loneliness, depression, anxiety, and other health problems. It can also increase the risk of mortality in seniors. In West Palm Beach, Florida, Lux Senior Care provides referrals to elderly companion services to seniors who need them the most.
The Impact of Loneliness on Seniors
The loss of independence, mobility, and social connections can lead to loneliness and social isolation in seniors. Many seniors spend most of their time alone, which can have a significant impact on their mood, energy levels, and quality of life. Studies have shown that loneliness is associated with depression, anxiety, cognitive decline, and other health problems. Therefore, it is crucial to provide seniors with the companionship they need to stay healthy and happy.
Complete the Form Below and We'll Get Back to you Immediately.
Senior Companionship: Why It Matters
Senior companionship is essential for the mental and emotional well-being of seniors. It can help reduce feelings of loneliness and social isolation, improve their mood, and enhance their overall quality of life. Having a companion can also provide a sense of security and comfort, especially for seniors who live alone.
We recognize the significance of senior companionship and how it can positively affect the lives of seniors. Our referrals for caregivers provide both care and company to seniors, enabling them to maintain their emotional and physical well-being. Our seniors receive personalized care from our trained and experienced caregivers who are skilled in meeting their unique requirements.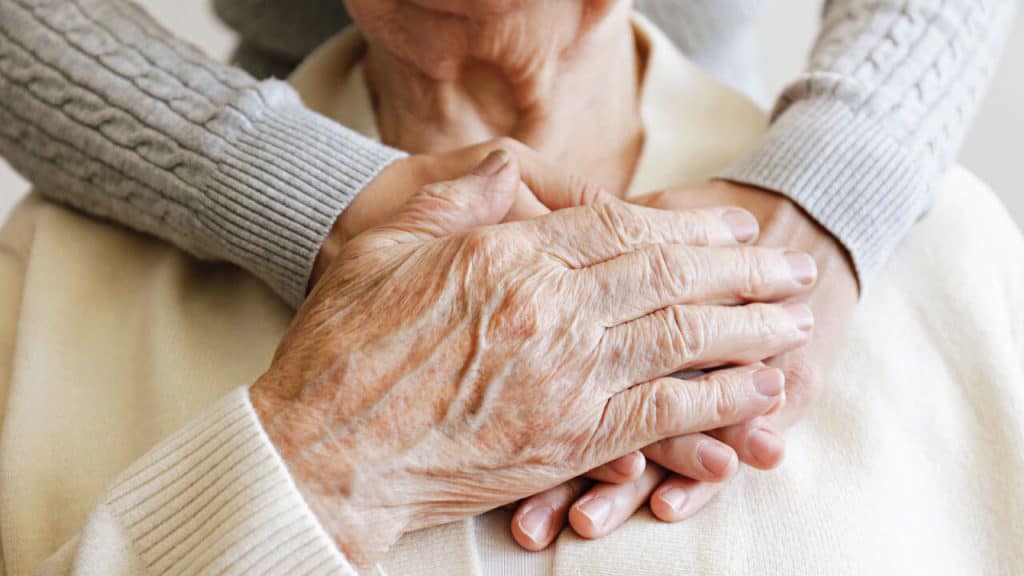 Why Choose Lux Senior Care for Elderly Companion Services in West Palm Beach, Florida
Our caregiver referrals can keep seniors company, engage them in meaningful activities, and provide emotional support. They can also assist with daily tasks such as meal preparation, light housekeeping, medication reminders, and transportation to appointments.
Our caregiver referrals are trained and experienced in working with seniors and can provide personalized care that meets their unique needs. As a smaller company, we can accommodate more special requests and be flexible with our schedules. We understand that every senior has different needs and preferences, and we strive to provide the best possible care for each of our clients.
Companionship That Goes the Extra Mile
We offer more than just companionship. Our caregiver referrals can assist with daily tasks, which can help seniors maintain their independence and stay in their own homes. We can provide respite care for family caregivers who need a break from their caregiving responsibilities. We can also help seniors with transportation to appointments, grocery shopping, and other errands.
We Find the Right Companion for Each of Our Clients
We understand that choosing the right companion is not a decision that should be taken lightly. It is important to not only match our clients with caregivers who can meet their unique needs and preferences but also to ensure that the caregiver and client have a strong bond that will foster a positive and enriching relationship. This is why we take the time to get to know our clients and their families, so we can have a thorough understanding of their needs and preferences.
Our caregivers are trained and experienced in working with seniors, and we provide them with ongoing education and training to ensure that they are up-to-date with the latest techniques and best practices in senior care. We also encourage our caregivers to form strong bonds with their clients, so they can provide personalized care that meets their unique needs.
In addition to providing personalized care, our caregivers also offer companionship and emotional support. We believe that social interaction is an important part of our client's overall well-being, and we encourage our caregivers to engage in meaningful activities with their clients, such as playing games, reading, or going for walks.
They Deserve the Best – Give Us the Opportunity to Provide That
Our companion services offer the company and care that seniors need to maintain their physical and emotional well-being. We provide referrals for caregivers who are trained and experienced in working with seniors and can provide personalized care that meets their unique needs.
If you or a loved one needs elderly companion services in Florida, please call us for a free consultation to get started.